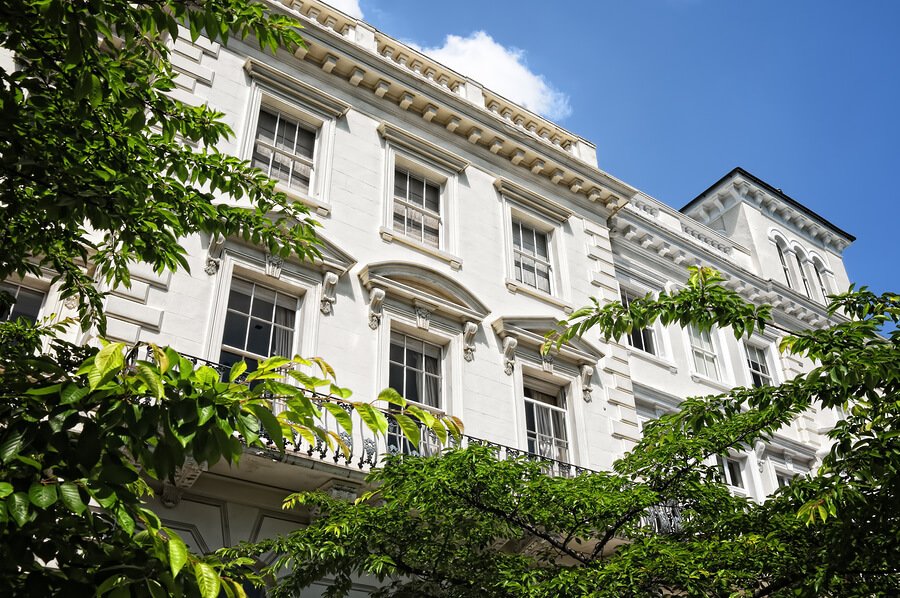 Improve Vs. Move: UK Home Owners Show How You Can Add Value To Your Home
UK homeowners are choosing to improve their homes in 2016 rather than moving out and acquiring a new one.
In the last quarter of 2015, George Osborne, UK's Chancellor of the Exchequer and Incumbent First Secretary of State, announced that anyone purchasing second homes or buy-to-lets would have to pay a higher rate of stamp duty, as reported in The Telegraph by Nicole Blackmore. It was further stated on her report, "The tax grab, designed to help ease the housing shortage, has thrown up a number of questions from buyers who are already in the process of purchasing a property, as well as those who plan to help children onto the property ladder.
If you are planning to sell your house and move to a new one, but are having second thoughts if this is the right time to do so, here are the three most popular renovating ideas that can add value to your property.
Dig down for space — As prices of spaces go up; it's time you consider going down. Adding a basement room or two will probably cost at least £80,000 to £120,000 depending on the size and condition of your place. In a report told by Mansion Global, "Rosie Caley, of the Oxford and London Building Company, recommends creating a space with as much natural light as possible. "The basement will be more valuable, and more usable," she says. "Patio doors are good for this. They trick the eye into thinking you are not underground at all."This renovation move may help increase your home's value by 10-20 per cent.
Extend your loft area — This is a more cost-effective and less challenging way of adding value to your property compared to digging for a basement space. Extending your loft space will not cause as much disturbance to neighbours compared to a basement dig, and don't normally need planning permission. The estimated cost for this ranges from £50,000 to £100,000 and could potentially provide good profit according to Savills head Robin Chatwin. This renovation move may help increase your home's value by 5-15 percent.
Side-return extension — Adding a side-return into your space may not seem like it adds a lot but you may be surprised with the difference it makes. House to Home explains, "For many homeowners, the side-return area – the pathway that runs alongside the ground floor area of the house – is a redundant space. But by building on to it, you can make your home bigger and better. This move will cost £30,000-£80,000 and may yield a 10-15 per cent added value to your house.