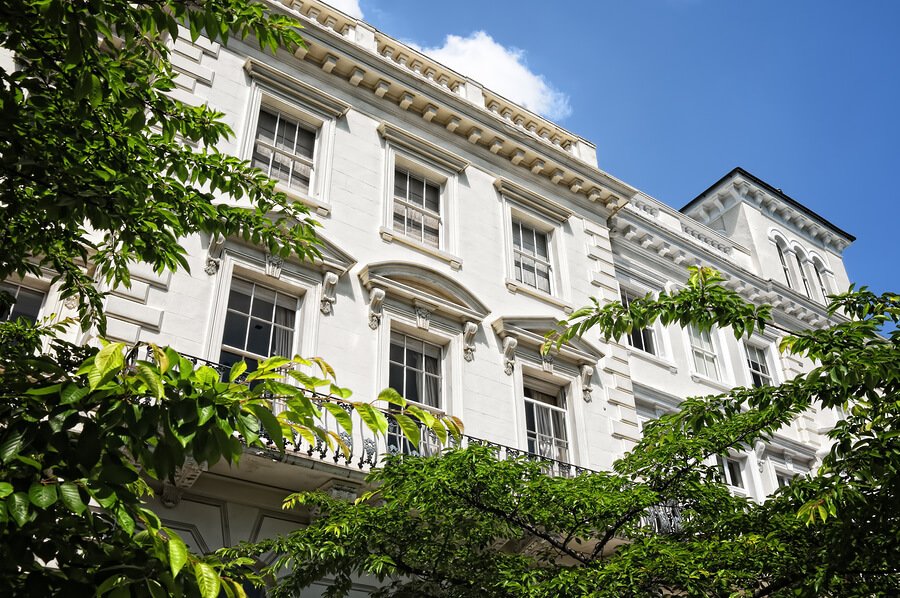 Lady Sarah Chatto Halts Neighbour's Basement Conversion
Niece of the Queen Lady Sarah Chatto, daughter of Princess Margaret and Earl Snowdon, has been successful in her bid to prevent her neighbours' London basement conversion project, which would have involved extending beneath the back garden of their Georgian home.
According to the London Evening Standard, the Chattos believed that the work would cause subsidence to other properties in the area, destroy the peace and quiet of the street and increase the chances of localised flooding.
As such, they wrote a letter to Kensington & Chelsea Borough Council, calling on officers to refuse their neighbours planning permission for the project which in their opinion was "poorly conceived" and "highly dangerous".
"The noise, mess and dust generated by… these proposals, scheduled to last for a year, will be excessive compared with the benefit for the applicants. We note the space is to be used as 'his and hers' storage for clothes and really object to the distress envisaged for such a result," they objected.
It has now emerged that the council did in fact refuse planning permission under the local authority's new policy for basements.
In December 2014, the council became the first in the capital to put restrictions on basement design projects. Now, listed buildings must not be extended with a basement directly underneath the house, although the rear garden can be acceptable, and  in most cases, basements under non-listed properties will only be allowed to be a single storey deep and take up no more than 50 per cent of the rear garden.
For more information and help with your own basement conversion, get in touch with us here at The Oxford and London Building Company.