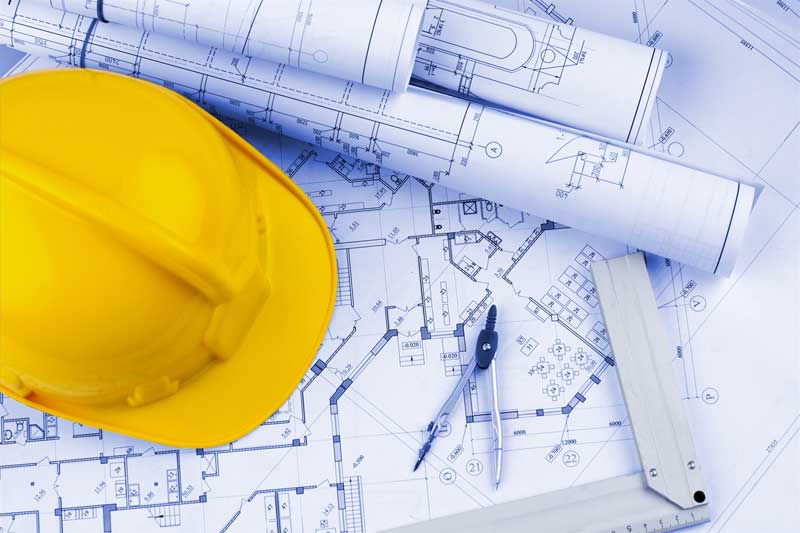 Londoners 'Digging Deep' To Extend Homes
The number of basement conversions in London is on the rise, as the city's wealthiest residents dig deep into their homes – and pockets – to add space. A new report from US-based media outlet NPR explored the capital's trend for mega basements in more detail.
David Greene, host of NPR's Morning Edition programme, said most homeowners often extend their property by expanding outwards or upwards. However, in London's cramped inner-city areas, this isn't always possible.
Reporter Robert Smith said many wealthy Londoners have little choice due to historic restrictions preventing them from building work that is visible from the street. This has resulted in a boom for 'iceberg houses', which refers to properties that are bigger below the ground than above it.
"It is a simple calculation. London real estate is so expensive that adding any extra space is worth the money," he explained. "Usually, you can double your money."
According to Mr Smith, basement conversions that cost $1.8 million (£1.23 million) to build will add roughly $3 million to the value of a home.
These comments come soon after Home & Property revealed a 40 per cent leap in the number of renovations that occurred in London between 2009 and last year. Basement designs were particularly popular, with the high cost of moving seen as a major driver of subterranean expansion projects.
If you'd like to find out more about basement conversions in London, or have any specific questions regarding planning consents, get in touch with us here at The Oxford & London Building Company.