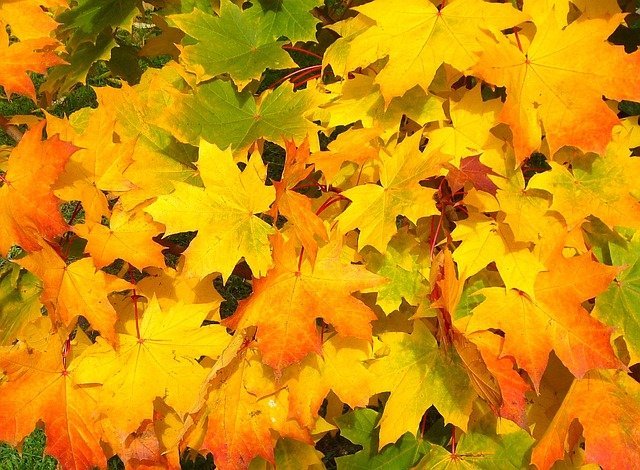 Maple Trees Disrupt Basement Conversion
Planning permission for a basement conversion in London has been refused because the work would damage a Japanese maple and evergreen magnolia tree in the garden.
Banker James Hambro, 66, had intended to connect his terraced home in Chelsea to a mews property behind it, but the risk to the trees was considered a significant factor by the council in its decision to refuse the request, the Daily Mail reports.
Looking at the plans submitted, the proposed basement would run three feet below the existing garden, which would mean that the larger trees would not have enough room to flourish and grow.
If completed, the basement renovation work would cost over £2 million but add more to the value of both houses, meaning that Mr Hambro's property could have been worth a minimum of £13 million.
Graham Stallwood, Royal Borough of Kensington and Chelsea Council's executive director of planning, was quoted by the news source as saying: "The application fails to demonstrate that the proposed works would safeguard the structural stability of the host or surrounding properties, contrary to policies CE2, CL7 of the Consolidated Local Plan. The CE2 policy states that the council should resist vulnerable developments, including self-contained basement dwellings in places at risk of flooding."
When looking into your own basement conversion project, these are factors you will need to consider if you want your application to be successful.
If you'd like to find out more about basement conversions in London, or have any specific questions regarding planning consents, get in touch with us here at The Oxford & London Building Company.