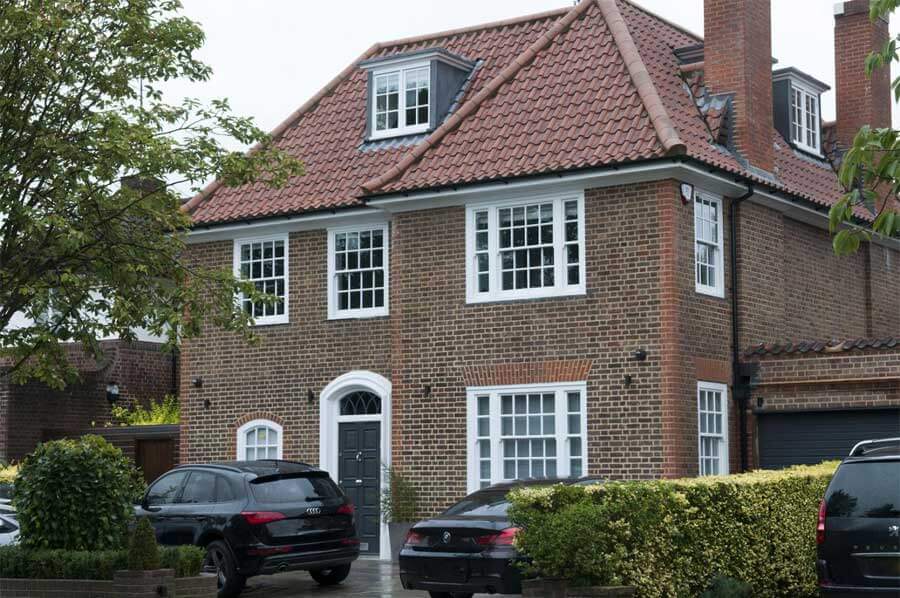 Property Developer Pays £180k To Keep Excavated Basement & Pool
Property developer Marc Samuels has had to pay £180,000 to Hampstead Garden Suburb Trust in order to keep his basement conversion at his home in north London, which includes a swimming pool and a gym. This may well come as a stark warning to anyone else considering London basement construction in the future.
Mr Samuels had to pay the hefty sum after he converted his basement without seeking the appropriate planning permission, the Ham&High reports. He had previously been granted permission to build a one-storey basement beneath the property by Barnet Council but he extended it beyond what had been approved during construction.
Richard Wiseman, chairman of the Hampstead Garden Suburb Trust, said: "The trust is pleased to confirm that it has reached an accommodation with a resident who constructed a basement. The trust's normal response to unauthorised development is to threaten an injunction and to proceed to obtain one either to prevent work taking place or to reverse it if it has already started."
Hampstead Garden Suburb was devised by Henrietta Barnet, intended to serve as a model community for people from all walks of life to come together to live in stunning houses in a beautiful green landscape. It was laid out by Edwin Lutyens and Raymond Unwin, with the buildings coming to represent the cream of English residential architecture in the early 20th century.
The trust has published design guidance on its website to help homeowners make alterations, repairs and extensions to their properties, as well as doing work on their gardens and trees. All planning applications will be either approved or rejected in line with this guidance.