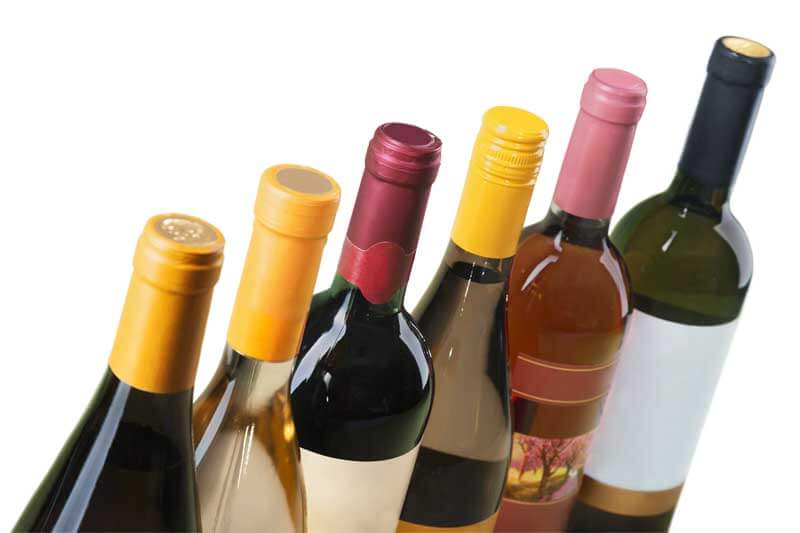 High-Spec Wine Cellars 'Becoming More Popular'
Are you considering wine cellar design in London? You're likely in good company, as an increasing number of Brits are hoping to build sophisticated subterranean wine rooms.
Gone are the dusty, dingy wine cellars of the past, according to the Financial Times. Today's oenophiles want the latest mod cons, handcrafted wood surfaces and intricate lighting setups.
Richard Miller, managing director of cabinetmakers Halstock, said guests never used to see the host's wine cellar in the past. The homeowner would simply disappear and return with the next bottle.
"It would be dank and dark, possibly with a frog in it and an old bicycle – good for keeping the integrity of the wine, perhaps, but not very welcoming," he explained.
However, Mr Miller said wine rooms are now more integrated into the rest of the house. In fact, many people now situate their cellars next to entertainment areas, including games rooms and kitchens. This provides easy access and allows homeowners to show off their facilities.
The priciest wine rooms have professional tasting tables, as well as glassed off areas where guests can eat and drink, while admiring the host's collection. According to Mr Miller, his firm worked on a 70 square metre wine cellar that had 8,000 bottles, a decanting area and a gated zone for the rarest tipples.
Wine cellars are just one of the luxury amenities that London residents are adding to their premium properties. The Daily Mail recently reported that six houses in Chelsea are currently undergoing a range of basement extensions, with shoe closets, cinemas, swimming pools and bowling alleys all planned.
---
If you'd like to find out more about basement conversions in London, or have any specific questions regarding planning consents, get in touch with us here at The Oxford & London Building Company.