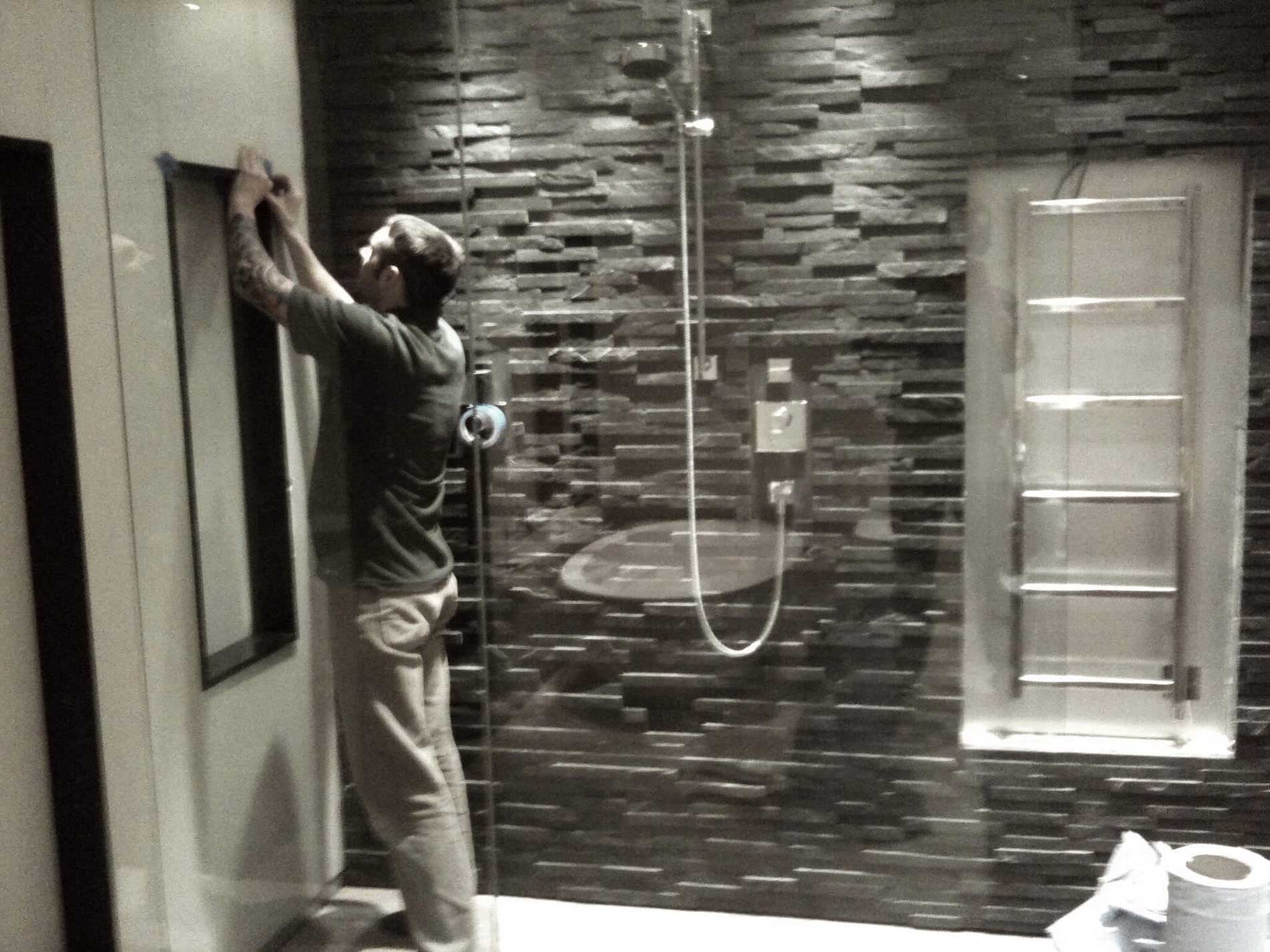 A place for those who enjoy a job well done
OLBC considers progressive training of all members of the team to be a long-term investment in its future success.
We attract motivated and talented people who wish to apply their skills and develop their career.
All applicants for any role at OLBC need to demonstrate experience of working to the highest standards and be able to work as part of a team. In return OLBC offer an attractive rate of pay, training and a safe working environment.
If you are interested in joining our team please apply directly to the recruitment team. Please include your CV and contact details for references. Please note that OLBC do not recruit via agencies.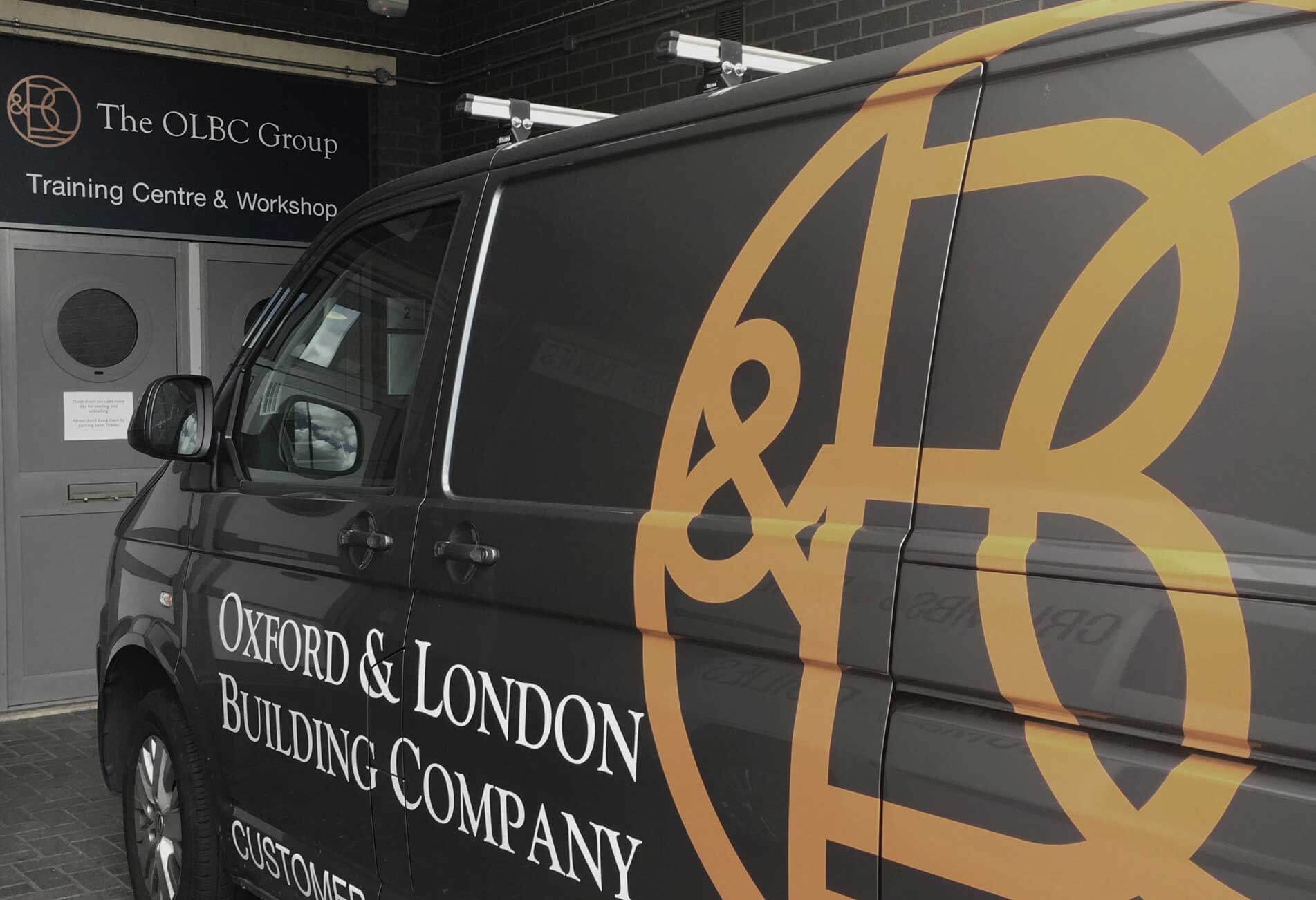 OLBC standards are taught from first principles
OLBC has a directly employed workforce who undergo continuous training at our own 140m2 training facility in Wandsworth. This continuous programme of training is as vital to our effectiveness onsite as it is for individual staff development.
Whilst this does involve dedicated H&S training the emphasis is on organisation and teamwork that we believe is vital to effectively delivering high quality projects. We also believe that this approach enhances health and safety onsite by focusing on the combined effect the team has on the working environment.
Foremen are trained to the nationally recognised SSSTS qualification & managers are trained to the nationally recognised SMSTS qualification. All of our managers and foremen are currently undergoing training for NEBOSH to reinforce our self inspection and audit regime.
OLBC is developing, in collaboration with The Construction Industry Training Board, a nationally recognised qualification for basement excavation.