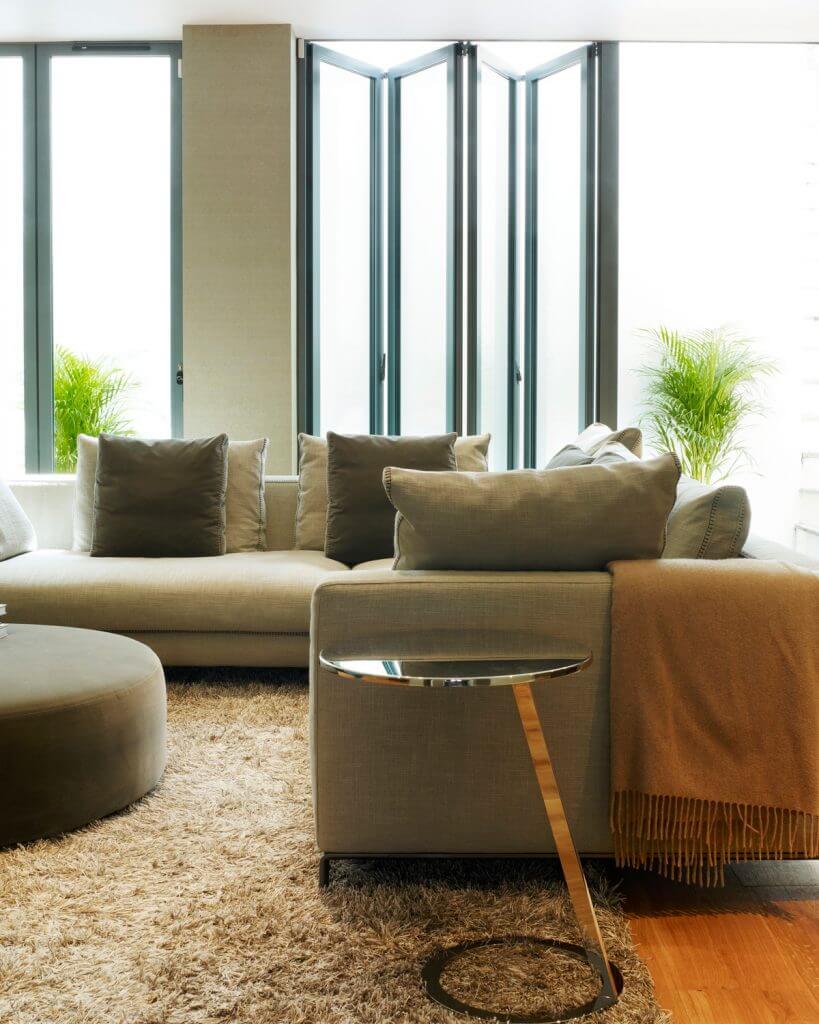 An amazing OLBC basement conversion with a swimming pool nears completion
Being the curator of the OLBC site image gallery is one of my most interesting tasks. Selecting which of the beautiful images to showcase on the OLBC site is a very easy way to enjoy an hour or so. I was quite bowled over by the images of the amazing basement swimming pool that we are finishing off in Wimbledon.
I really wanted to head over there and have a dip after work. Or use the gym in the 300m2 basement sports area. And then maybe a bottle of wine from the climate controlled cellar and sit in the garden room admiring the view of the private gardens. It is easy to forget the rest of the house which we also did and which is also on an equally epic scale with a 110m2 kitchen.
Every time I go there I love seeing the views from the house and sheer understated quality of the fixtures and fittings that we have used: beautiful is the only way to describe it. Why both the views and the fixings in one sentence: there is nearly 40 meters of frameless low iron glass balustrade to admire on site! So in fact there are no fixings to look and nor can you really see the glass: ideal for those panoramic views of the Wimbledon tennis courts.