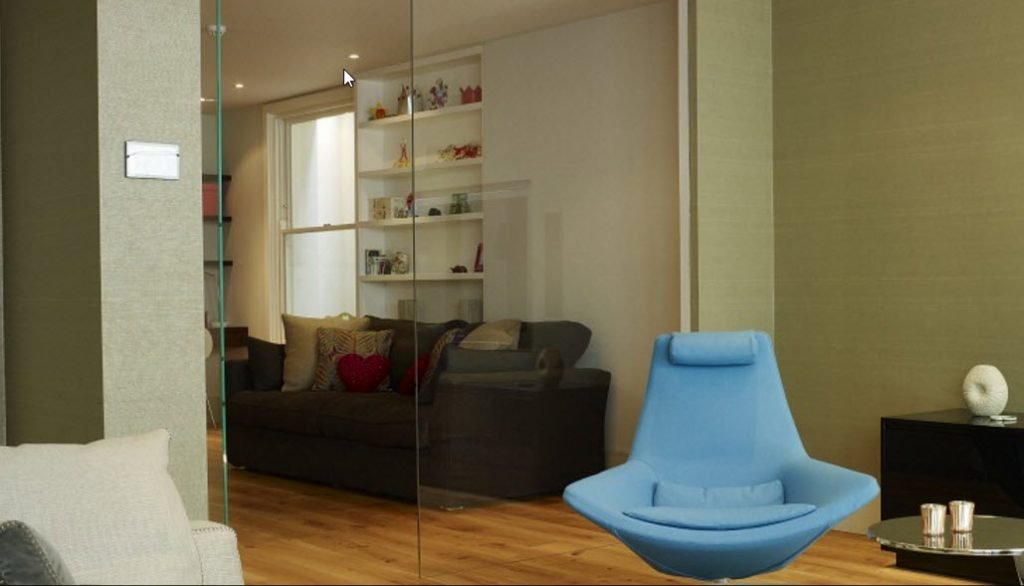 Basement damp proofing
Basement damp proofing
Basement extensions have become extremely popular in recent years as people look to increase the space available in their homes. They are no longer the damp spaces they once were thanks to the cavity drainage system that we now universally use.
It is vital that you choose a company accredited with the specific damp-proofing system you begin to design your basement extension project. We currently only use the Delta Membranes system of the Kosters waterproofing products. OLBC are registered Delta installers.
It requires specific Professional Indemnity insurance to design a waterproofing system. We hold £1M of PI cover to allow us to operate with your full confidence. We also carry out a wide range of basement extension, and basement extension waterproofing design and build packages for both architects and homeowners.
To minimise the potential risks, you need a team who are familiar with both the challenges and possibilities unique to basements – and who are properly insured!
Waterproofing technology has come on leaps and bounds since the early cementitious tanking membranes systems were used to 'block out' the natural passage of water. Most modern conversions use a plastic cavity membrane system that allows the moisture to run uninterrupted behind the membrane into a sump beneath the floor, which is then pumped away into the drainage system. This means that no differential pressure is created either in the structure or across the membrane, and also that a vapour barrier, as well as a water barrier, is created between the earth and the structure.
Damp proofing
The method used for basement damp proofing differs from the damp proofing method used when constructing a new foundation. A new foundation involves the installation of damp proofing membranes to the foundation walls above the water table line in the form of a thin sheet that prevents the penetration of water into the walls. It works by blocking any holes and cracks found in your foundation walls, however, the damp-proof membrane will not be able to block water from penetrating the walls, so this does not work at a practical level for basement waterproofing as any substrates that are applied to the inner surfaces can fail simply due to the external water pressure or gradual natural ground movement from often the underlying clays.
Cavity waterproofing products provide robust solutions for those who want to convert their basements and cellars into liveable and usable spaces.
Waterproofing
Drained protection is required in a basement or cellar because any earth-retaining wall is subject to water pressure from the outside exerting itself on a structure, a process known as hydrostatic pressure. The external basement wall does provide some considerable resistance with good concrete detailing, but if there is any structural weakness then water could enter the property and cause flooding and damage.
We are very proud of the quality of our concrete works; we have excavated basements several metres below the water and have only had the odd drip of water through the concrete, which is easily taken care of by the cavity membrane and sumps.
The waterproofing system we use is unique and effective in preventing moisture build-up in the basement walls. It is known as Type C waterproofing systems by the British Standard for waterproofing BS8102:2009, providing structures with 'drained protection' due to the installation of cavity drain systems and basement tanking products.
Before installing the plastic cavity waterproofing membranes system, we first clean the surface of the basement or cellar walls, and we of course check that your walls are free from any cracks and holes that could allow water to penetrate through. Cavity drain membranes are then applied to the basement's walls and floor, making sure that no area is left uncovered. Our thorough preparation allows the membrane to fix firmly giving you unfaltering protection.
Cavity waterproofing doesn't require external changes meaning you can achieve a high level of protection without the need for additional intensive labour and building work.
Drainage system
The next step is to install the drainage system to channel any water that does enter your basement area safely out of your property. A small gap is created between the membrane and the wall or floor, due to the shaping of the membrane, which allows drainage channels to relieve the water pressure. The system then collects water efficiently by channelling to a collection point and sending it out through a sump pump and drainage pipe to a suitable outlet such as an external drain. The same drainage channels allow the building to breathe, helping it to dry out after suffering any water ingress.
In all of our designs, water will be channelled with a sump and pump system. Sometimes, where we are building into a hillside, an additive method is to use a French drain around the perimeter of the basement house. This will collect any water from within your basement and send it through an underground pipe to a surface storm drain – this is also used to reduce the hydrostatic pressure on the wall.
Here at Oxford and London Building Company, we have many years of experience creating elegant family homes, spacious basement conversions and sensitive listed building renovations. We pride ourselves on knowing exactly how to let light flow and keep the water out!
Please get in touch via our email form or speak directly to our team on 0208 877 0526 to discuss basement damp proofing or anything else regarding converting your home.