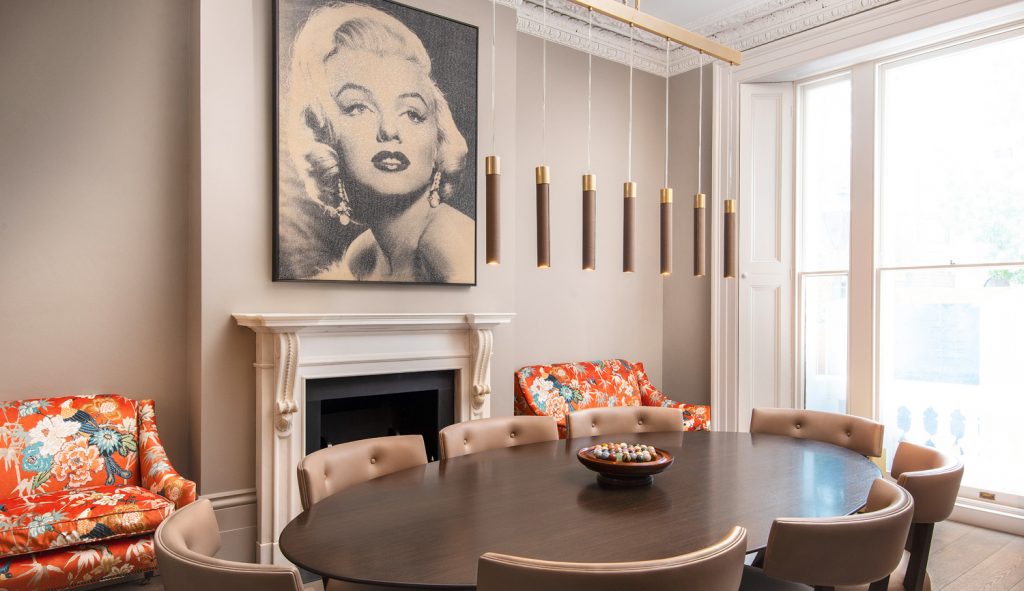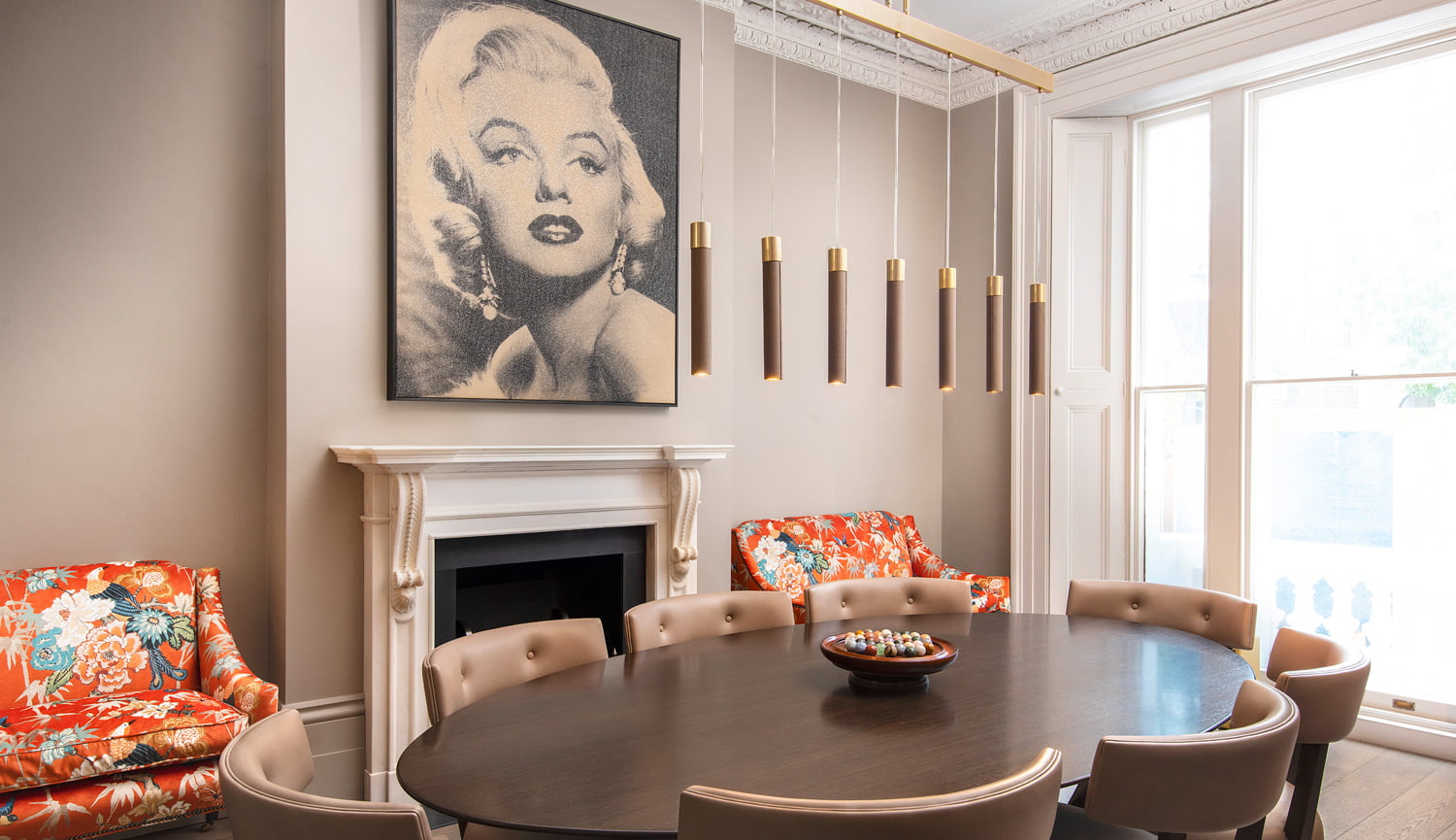 How much does it cost to convert a basement in London?
Basement or cellar conversions are a great way of increasing the size of your living space, and in London, creating extra space underneath your existing building may be the only way to increase the usable square footage of your home. They are ideal for a variety of purposes, ranging from a home office or an additional bedroom, an entertainment room or wine cellar, or a home gym, spa and swimming pool.
But how much does it cost to convert a basement? Fortunately, in most cases, much less than the resale value of the new space!
The right conversion can add value to your home; prime quality basement space completed correctly can be worth as much as any other space in your home, so the value goes up in line with the increased floor space. However, poorly thought-out basement space can significantly reduce the potential value gain. Successful basement conversions require a very high level of constructional expertise coupled with interior design knowledge to create effortlessly spectacular spaces.
Cost Factors
The cost of converting basement extensions can vary significantly depending on what the project involves. The final figure will be dependent on many different factors such as if excavation is required or if you are converting an existing basement.
Other factors include access because you are doing a major piece of civil engineering, the ground make-up of the site, water levels, the relative location of neighbouring properties and the proposed use of the extension.
OLBC handles the whole process for you, so it is as effortless as possible; from the CDM (Construction Design Management), engineering design and fees, party wall queries and heating, heat recovery/ventilation, air conditioning, lighting, any exterior works, plus scoping out the level of fixtures and fittings you require.
Because there are so many factors involved in a basement conversion, it is best to talk to us in person, because OLBC have many years of experience designing, managing and installing bespoke luxury features in basements. We'd be delighted to guide you through what's involved in our pre-construction service with an initial consultation.
We offer a thoroughly pragmatic approach to basement extensions, where both design and construction work together hand-in-hand, with no subcontracts brought in at any stage, which minimises delays and administrative costs. We will be with you every step of the way from the initial planning right through to the interior design.
Contact the OLBC team on 0208 877 0526 to discover the first steps in beginning your dream basement and to discuss basement conversion costs in full, or alternatively, fill in our contact form.
Planning Applications
We have an enviable 100% record for obtaining planning consents for basements throughout London. We understand the common reason for basement planning applications to be withdrawn and have knowledge of the more demanding planning departments including Royal Borough of Kensington & Chelsea, City of Westminster and Camden which helps us when applying for planning permissions.
Basement Design
We know that the design of your future basement is key to the success of your conversion, from the initial discussions on space planning right down to the final fittings. We specialise in creating designs that provide flexible basement spaces that maximise room space, and minimise hallway space, with seamless links to your current home. We always give full consideration to a natural sense of place and the passage of natural light.
With over 20 years' experience, OLBC are renowned for the care and skill with which we design and construct our basements.
Construction Expertise
There are many techniques that can be used to construct basements, from traditional underpinning to fully linked reinforcement side wall thought to piling and CFA piling, and we know what will work best for your project. We will take all considerations into account when we begin the design of your basement extension including party wall agreements, damp proofing and drainage systems.
All of OLBC's basement excavation teams are rigorously trained in-house and take part in continued training and development programmes.
Interior Design
A well-designed home is a successful blend of architectural and interior design; our work defines both our clients' tastes and needs, as well as the unique features of each property we work with. We will take into account how you use the property now, and in the future, and engage our skilled craftspeople, from furniture makers, to decorators, conservators, guilders and decorative plaster fabricators, to tailor to your every need.
Here at Oxford and London Building Company, we have many years of experience creating elegant family homes, spacious basement conversions, loft conversions and sensitive listed building renovations. Time and time again agents (and happy clients) have told us that our basements are so well thought out and gracefully conceived that the value that they add is massively over and above the relatively minor extra costs associated with elevating the standards.
Please get in touch via our email form or speak directly to our team on 0208 877 0526 and we will propose the best way to give you a realistic price for your project.