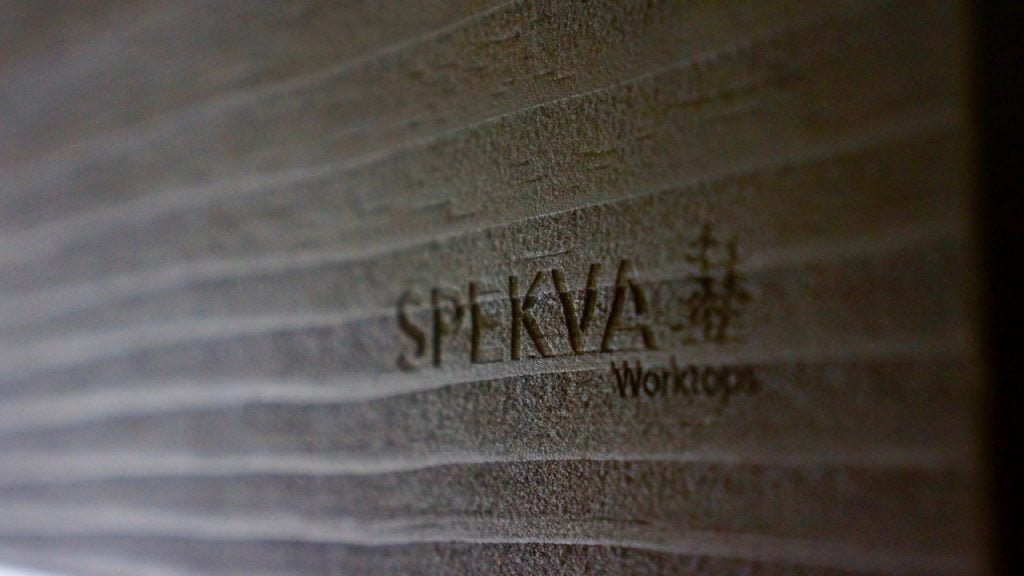 Greg W; A Brief Education in Kitchen Design
"Everyday movements in kitchen should be anticipated; it's often the small changes that can make a big impact on everyday living."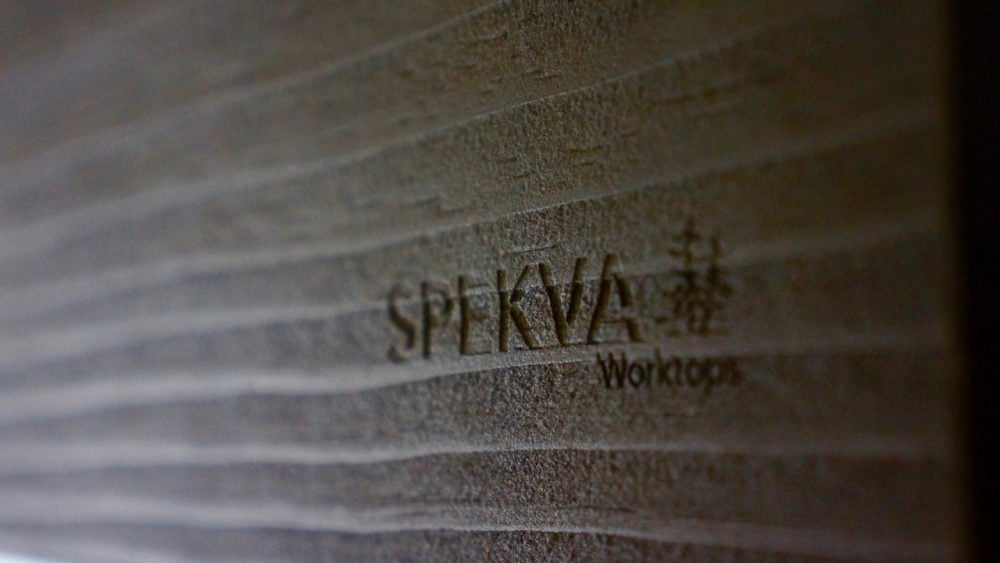 Kitchen design has developed significantly over the last few decades, and bespoke kitchens have become increasingly popular. Once utilitarian, now we want to created spaces to blend into the rest of the home, and we now consider kitchens as integral to the living area. Design choices have improved to integrate the space with the rest of the house.
Kitchens are the heart of the home, place to enjoy sharing, where we connect, touch, taste and feel. We spoke with Greg W, who works for a highly established kitchen design company. Greg is an expert in designing kitchens, projects he has worked on behalf of OLBC for include:
Marryat Road
Nicosia Road
Crescent Place
Investing in a well-designed kitchen is an easy decision; it's the most used room in the home. We congregate there; and all have fond memories of rusting up recipes, observing others cooking, or playfully fighting over portion sizes (not so playful in my family).
The kitchen's primary function is practicality; however as open-plan living has become increasingly popular, the kitchen needs to feel part of the space that it shares with eating, working (Homework for some!) and areas for relaxing. It needs to bring warmth and comfort to the area, and yet be resilient enough to cope with everyday use. Colour, texture and thoughtful design not only helps the kitchen and living areas to be fully integrated, it defines the mood of the whole space. Does the client want a subtle, elegant backdrop for accessories and bright, colourful artwork, wall colour or other features, or do they want the kitchen to be the standout feature itself?
Innovative materials such as wood-effects and hard, heat-resistant worktops help with creating a resilient yet natural and comfortable feel, and natural veneers, solid wood and stone are always beautiful and well protected with modern sealants or waxes and oils.
After cooking a meal, we want to relax in a space that we feel comfortable in. A mixture of textures in the kitchen, warm lightening, artwork, bold coffee machines and personal accessories all help blend the kitchen into the snug/living area. Tactile fabrics add a homely feel.
"Brushed wood used as a front finish is a great option for helping the kitchen feel natural and authentic. It works for feature surfaces, too."
When you design a client's kitchen, what is your first consideration?
I ask how they would like to use the kitchen. I then look at how the family use the house as a whole, and the relationship between the rooms, particularly the rooms adjacent to the kitchen.
Designing practical spaces is about more than space planning and measurements. At every step I consider the practically of the choice. How often does the client use the oven? How close is the sink to the hob? This is especially important if a client cooks a lot of pasta and needs to regularly take pots of boiling water from the hob to the sink. Can the children beeline to the sink to fill up a glass of water without getting in the way of the cooking? Everyday activities and movements should be anticipated. It's often the small changes that can make a large impact on everyday living – and safety.
"It isn't enough to live in a practical kitchen, the space should look and feel comfortable too"
Blending appliances into the space is key in order to create a harmonious balance between a living space and the kitchen. Appliances and even work areas can be cleverly concealed.
The Narnia of kitchens!
What mistakes do you see happening in kitchen design?
Clients often try to squeeze too much into one space.
I've noticed that glass or crittall doors between the kitchens to the garden are very popular at the moment.
Yes, they're extremely on-trend. What I like about them is that the view from the kitchen (assuming the kitchen is at the rear) overlooks the garden, and the two should work together. When I design kitchens I look at the garden to create a harmonious balance between the two. A minimalist modern garden wouldn't suit a traditional style kitchen, or vice versa.
"The relationship between the kitchen and garden is often overlooked." 
What do you think is a key skill required for designing kitchens?
Attention to detail. The best kitchen installers I've met have often comes from artistic background, photographers, or engineers who have an eye for detail. Simply installing it and ensuring it's structurally sound is not enough.
Can you tell me a little about how you space plan a kitchen?
You should instinctively know if an island would work well by looking at a space, for economy of movement, there should be at least one metre's clearance allowed between a kitchen run and the island.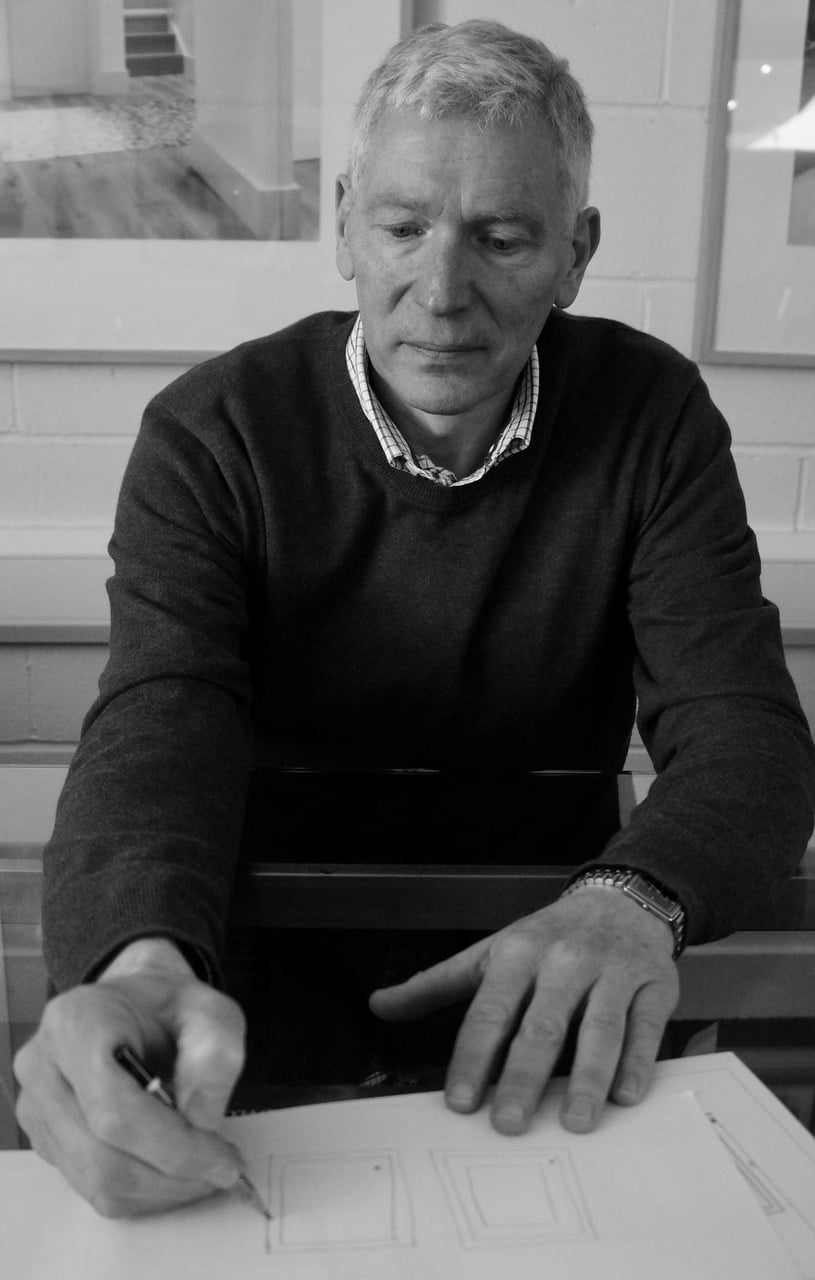 Kitchen islands provide additional work surface, storage and seating. While some islands are as shallow as 60 or 70cm due to space restrictions, they are often around 90cm deep.  Chef's prefer serving areas only one step away from the cooking surface, and generally prefer galley island layouts. Some rooms are just too small for an island, particularly when dining and entertaining happens in the same space. Sometimes it's a challenge to fit everything the client wants into a room. We recently had to accommodate a 1.8m long billot de boucher. It serves as a lovely focal point and useful additional surface, but there is no space for an island in that room!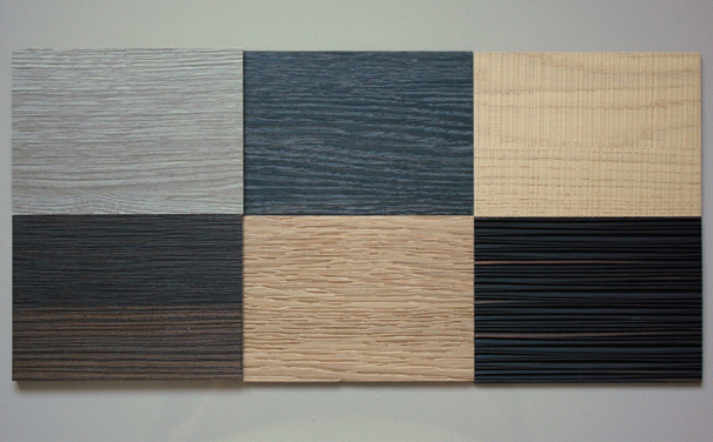 Greg's experience, combined with the exceptional talent of our team of interior designers, architects, engineers and planning experts allows OLBC to manage your project with the highest level of care.
We can transform your home, while remaining sympathetic to its unique historical charm. Send a message to one of our experts today to learn more about how we could work with you.
Words and Photography by Emma Coady, Marketing Manager for OLBC