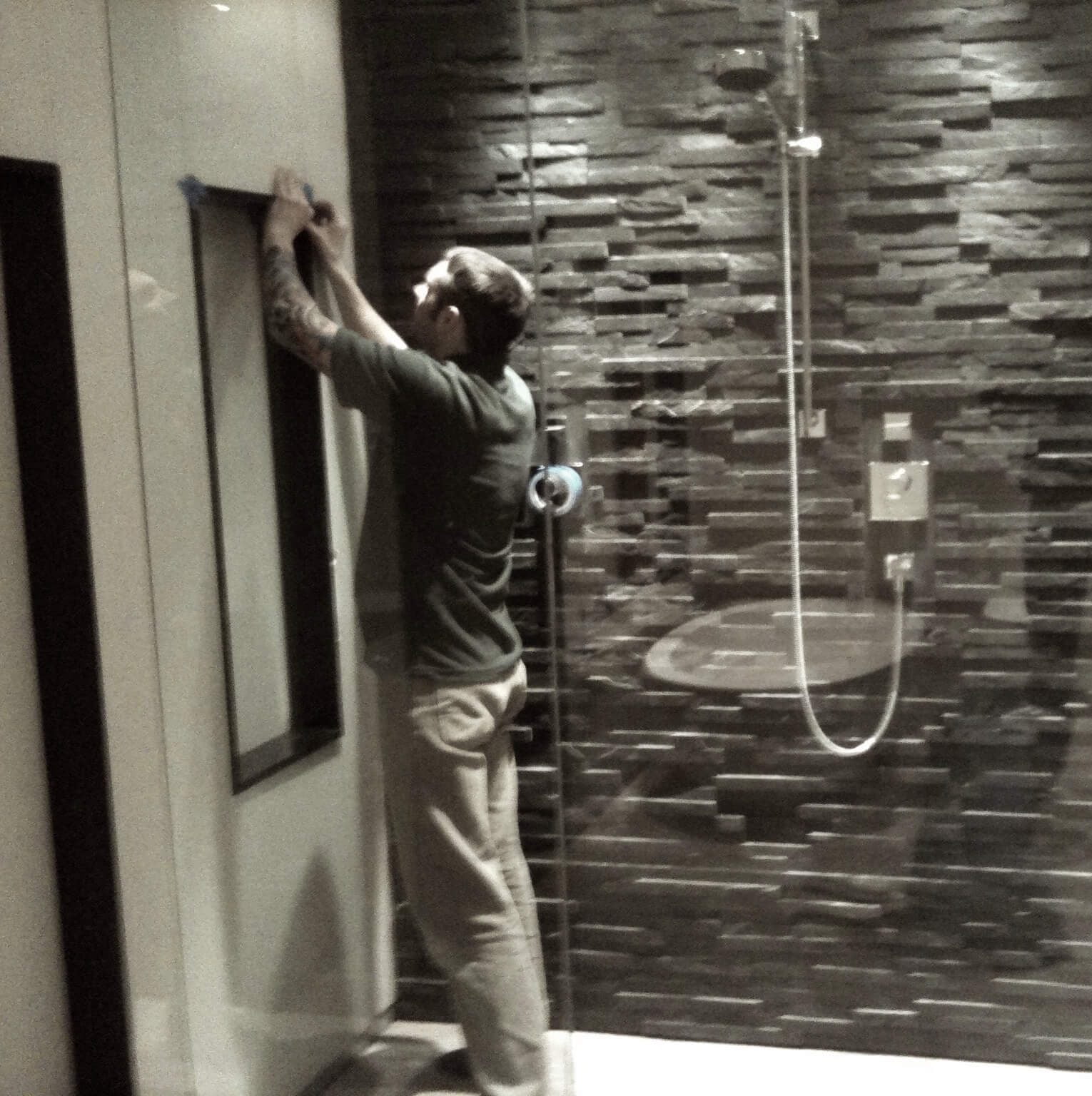 The Considerate Constructors Scheme is an industry initiative created to improve the image of construction
OLBC Group are members of the Considerate Constructors Scheme. We believe the scheme is doing an excellent job of unifying standards and assisting best practice in construction sites across the country.
"It is quite refreshing to see the industry as a whole move forwards at such a pace and embrace change" says Marc Stchedroff, OLBC Group Managing Director. More below…
Cultivating a culture of improvement
The scheme revolves around a five-point Code of Considerate Practice designed to help companies minimise any negative impact they may have on the general public, their workforce and the environment. Sites and companies are monitored to encourage improvements and, for the most considerate, to recognise their efforts with National Awards.
To understand more about the scheme and why it is so important click here. If you are affected by works from a CCS registered site please see the video, which may help you click here